What is DPops?
​The Davenport Pops Orchestra, affectionately known as DPops, is Yale's only pops orchestra. DPops is entirely student run, featuring student conductors, student board, student arrangers, and student musicians.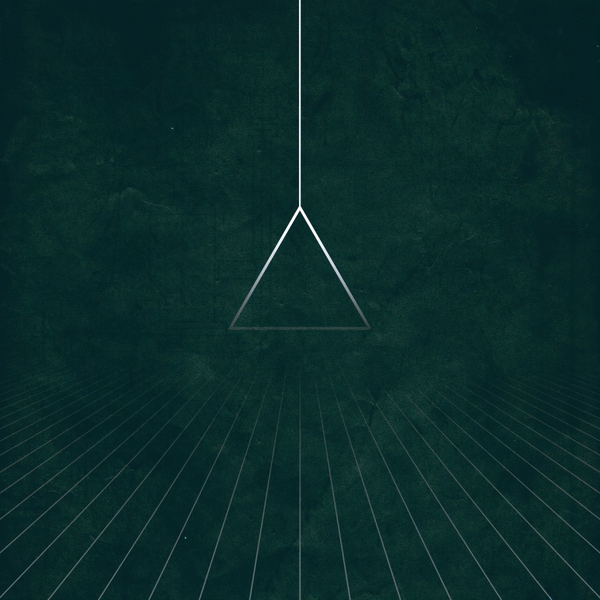 DPops Takes a Trip
Join us this Friday 8pm in Battell Chapel!
Featuring music from:
Grease
A Wes Anderson Suite
(ft. Grand Budapest Hotel and Fantastic Mr. Fox)
Pink Floyd's Dark Side of the Moon
Titanic Medley
Whiplash
2017 – 2018 Season
Join us at our concerts! They're super fun and energetic! Also, they're FREE!
From the Sea to the Stars
November 3, 2017 9:15PM – Davenport Dining Hall
Join us as we journey "Under the Sea" and get "Hooked on a Feeling" reaching for the stars.
DPops Flies Solo
December 8, 2017 8:00PM – Battell Chapel
Join us for a "Wicked" concert as we go up up and away to a galaxy far far away….
DPops Takes a Trip
February 23, 2018 8:00PM – Battell Chapel
Take a trip with us aboard the Titanic to the Dark Side of the Moon.
April Concert
April 27, 2018 8:00PM – Battell Chapel
Stay tuned!
Subscribe to our newsletter at the bottom of this page or like our
Facebook page
to never regret missing our concerts ever again!