What is DPops?
​The Davenport Pops Orchestra, affectionately known as DPops, is Yale's only pops orchestra. DPops is entirely student run, featuring student conductors, student board, student arrangers, and student musicians.
Audition for DPops!
Want to join the best (and only) pops orchestra at Yale?
Sign up for auditions here!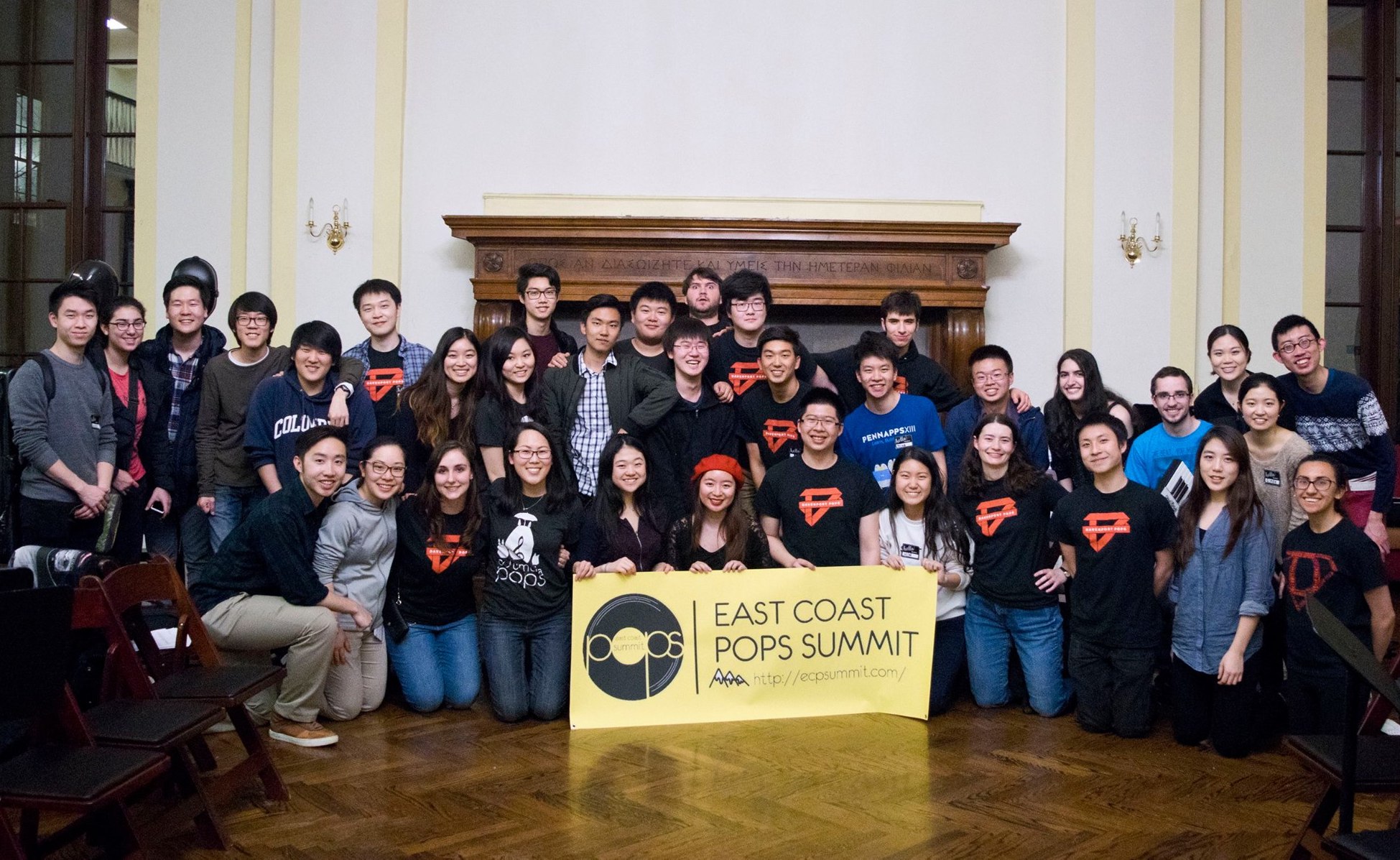 2017 – 2018 Season
Join us at our concerts! They're super fun and energetic! Also, they're FREE!
From the Sea to the Stars
November 3, 2017 9:15PM – Davenport Dining Hall
Join us as we journey "Under the Sea" and get "Hooked on a Feeling" reaching for the stars.
DPops Flies Solo
December 8, 2017 8:00PM – Battell Chapel
Join us for a "Wicked" concert as we go up up and away to a galaxy far far away….
DPops Takes a Trip
February 23, 2018 8:00PM – Battell Chapel
Take a trip with us aboard the Titanic to the Dark Side of the Moon.
DPops Saves the Day
April 27, 2018 8:00PM – Battell Chapel
Join our Incredible journey as we Avenge our arrangers with our Kung Fu!
Subscribe to our newsletter at the bottom of this page or like our
Facebook page
to never regret missing our concerts ever again!